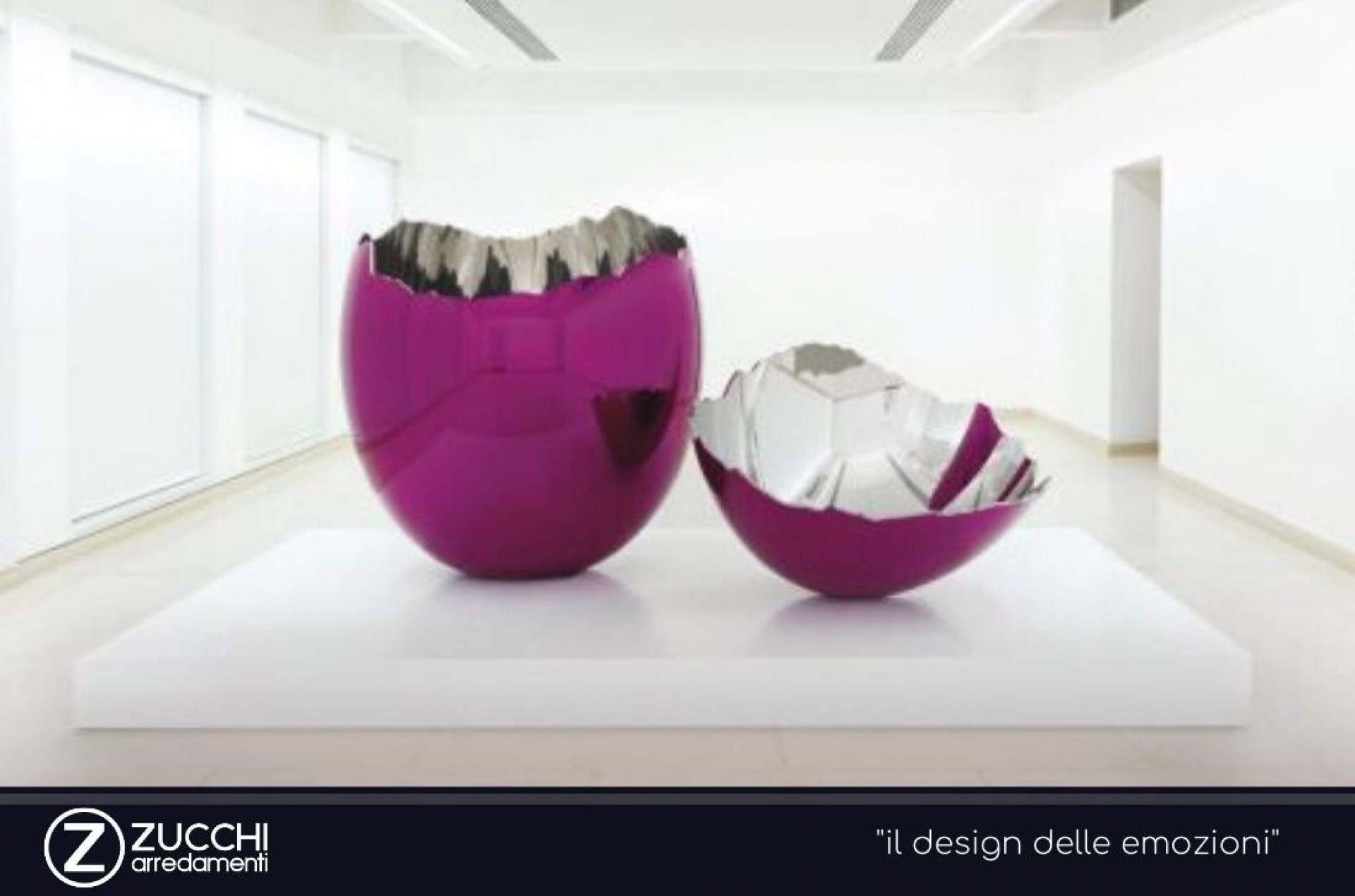 An Easter symbol, ancient emblem of fertility and eternity, often found in art as symbol of birth and for its perfect geometric shape.
Used by prominent Reinaissance artists such as Piero della Francesca and Botticelli, or the surrealist Dalì to some contemporary works such as the Fontana's "Uovo bucato".
Design has been influenced thanks to the genius of legendary architects that left us immortal products.
Among the most famous is the Egg Chair, historic and timeless armchair of the Danish architect and designer Arne Jacobsen; this project enabled him to put into practice his integrated theories about design and architecture.Jacobsen's armchair introduces the idea of protection and safe place, drawing inspiration from the idea of a shell as a "human body shell", therefore linked to the idea of maximum relax and privacy.The deeper message of "not to go out from the shell" is very actual now; the Egg Chair is perfect to spend some hours "protected in our shell".